1 tag
1 tag
1 tag
1 tag
1 tag
1 tag
1 tag
1 tag
6 tags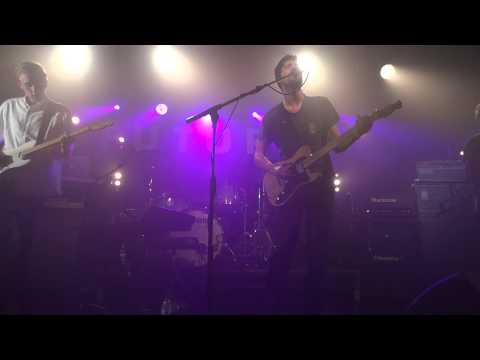 5 tags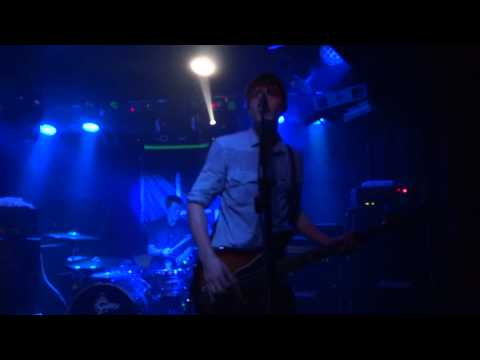 1 tag
Contact.
Twitter. Facebook. Email.
Projects/Work: 2010 - Present.
The Body Project. Sense Of Place. Wonderful Waste. Olympic Project. Micro/Macro. Conceal & Reveal. Gig Photography. Non -Project. Artist Research.
4 tags
6 tags
9 tags
7 tags
7 tags
8 tags
4 tags
9 tags
1 tag
2 tags
6 tags
6 tags
9 tags
10 tags
Watch
Here is my stop motion animation piece for part of my Wonderful Waste project. I've been looking at the idea of paper waste, in particular, newspaper waste. I tried to make it look like the ink was melting out of the paper, to demonstrate how temporary a newspaper really is. They are only relavent for one day before they become useless.  I took the phrase 'Trash Talk' because...
8 tags
7 tags
13 tags
8 tags